Continuity and Business Management for Government and Commercial Operations
Operational infrastructure design that keeps business running when the unexpected happens...
Unique, proven methodologies for increasing readiness, reducing risk, lowering costs, and improving quality.
Vision Continuity offers certified security solutions to help government and commercial businesses achieve and maintain "real" readiness, reduce costs, increase quality, ensure compliance, and keep operations running by integrating continuity best practices into daily business. Continuity is only achieved when it becomes part of an organization's culture.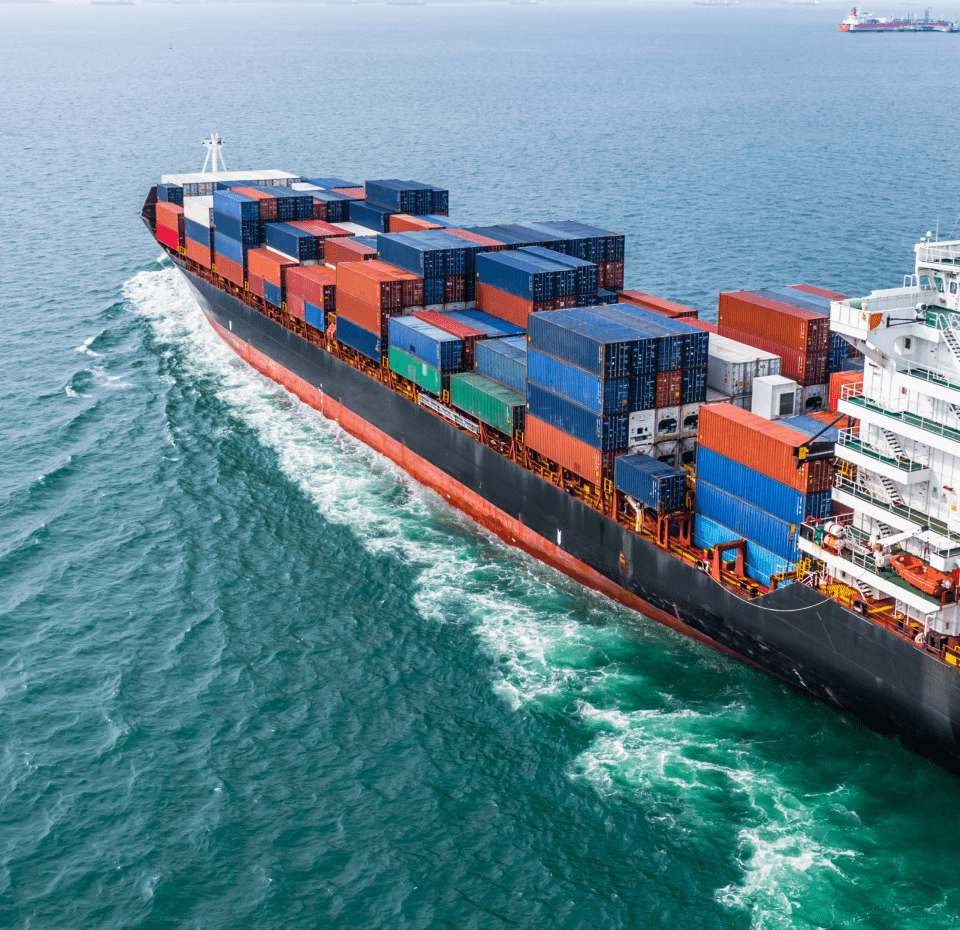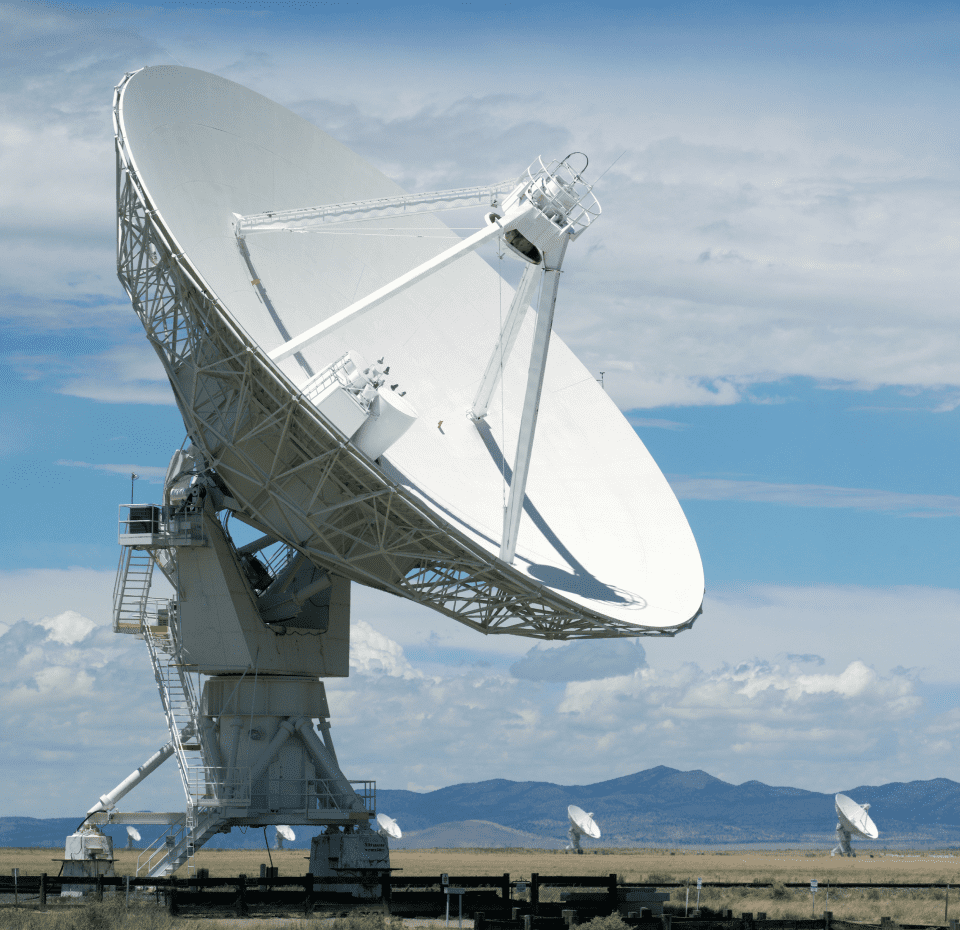 Risk Analysis + Continuity + Training
Our clients yield the benefits of partnering with our knowledgeable continuity experts. They are professionals who quickly assess an organization's strengths and competencies, identify, prioritize, and document risks and deliver practical, durable resiliency paths.
"By failing to prepare, you are preparing to fail."
– Benjamin Franklin
To receive updates, news and information from Vision Continuity, please provide your contact information below.
As continuity architects, we engineer solutions to maintain operational continuity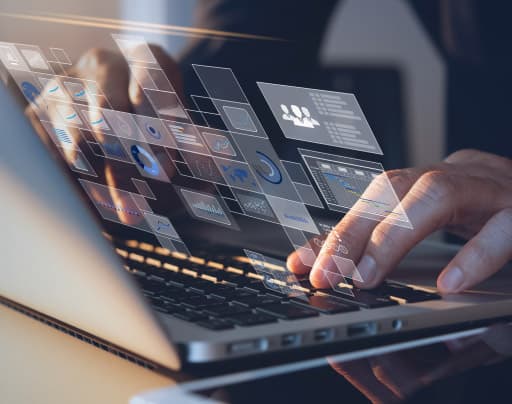 Quality resources on demand
We pull from a deep and broad talent pool of resources. Our firm provides the right people for the job at the right time.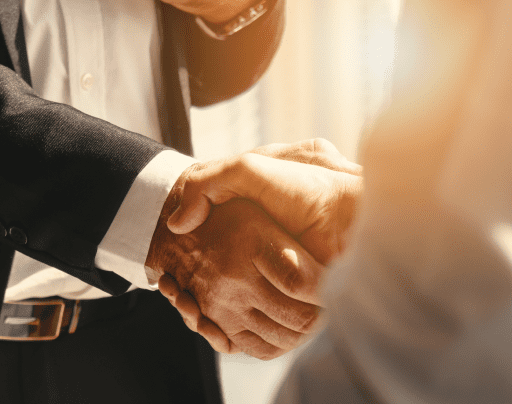 Strategic connections that you want
We have access to the industry's largest vendors in each marketplace we service, thereby providing clients with access to additional service providers and strategic partners.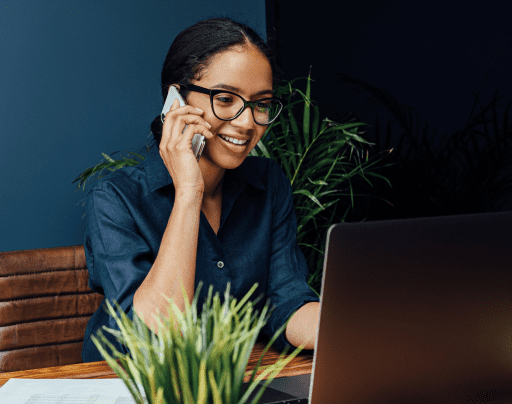 Compliance experts make it simple
Our certified business continuity professionals work with you side-by-side to design and implement viable, audit-ready plans that enable ongoing operations.